Remove All Data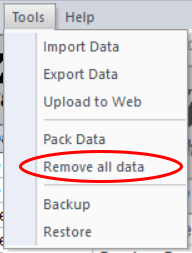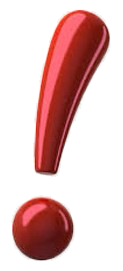 Use this with caution... This action cannot be reversed!
"Remove All Data" will permanently remove ALL records/items from Inventory Express, reset the record counter, and return Inventory Express data files to the state they were before any records were added. It basically means you're starting again from scratch.
It is provided mainly in case you do an import which converts data improperly (incorrect field mappings, missing fields etc.) and you want to reverse the import and start fresh.
To delete all items, click "Remove All Data" from the Main Menu.